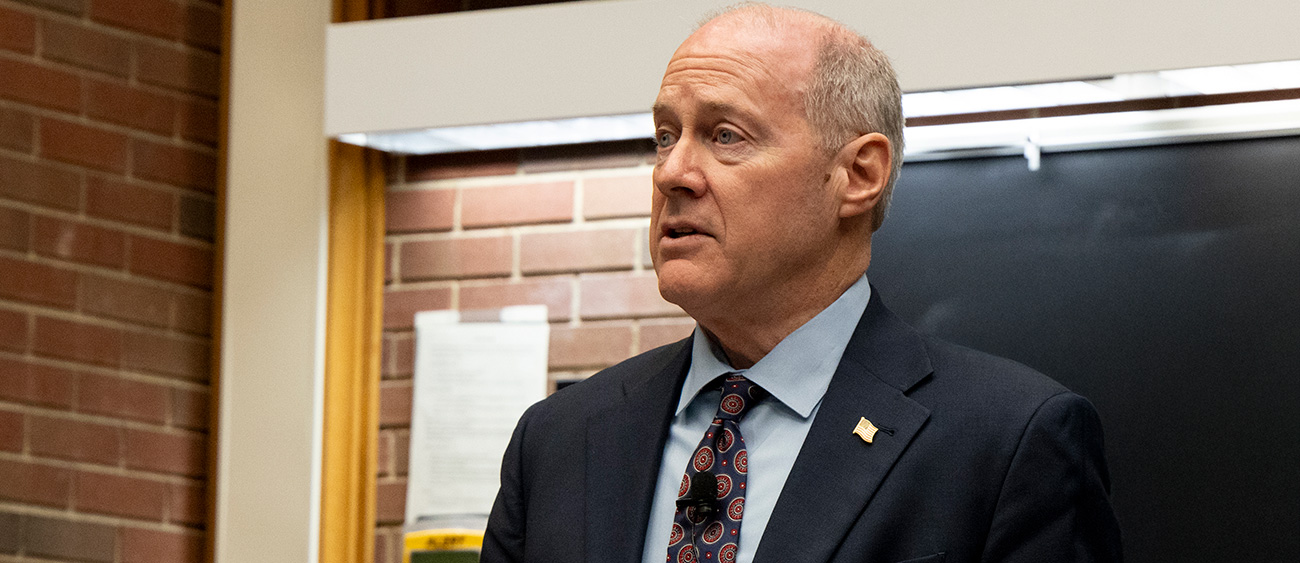 News
Subscribe to our Alumni e-Newsletter
Please update your contact information to continue receiving updates and event information.
PVM Report
The PVM Report is published three times a year to inform alumni, the veterinary medical profession, and friends of the College of Veterinary Medicine about how Purdue Veterinary Medicine prepares future veterinary professionals, provides advanced specialized health care for animals, and increases knowledge about animal and human health through scientific discovery.
PVM Newsroom
Keep up to date with the latest news from Purdue Veterinary Medicine at the PVM Newsroom.
PVM In the News
See how PVM is making headlines at our repository of features and faculty mentions at PVM in the News.
Share Your News
Share your news with us! Simply contact us via email at vetalumni@purdue.edu.