Message from the Veterinary Clinical Sciences Department Head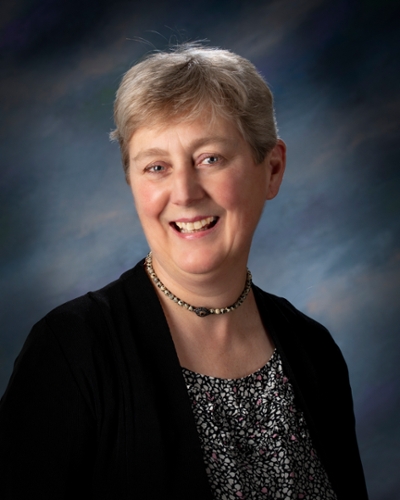 Dr. J. Catharine
Scott-Moncrieff
VCS Depatment Head
Welcome to the Department of Veterinary Clinical Sciences (VCS). We are one of three departments in the College of Veterinary Medicine at Purdue University. As an integral part of a land-grant institution, the Department embraces the Purdue University missions of learning, discovery, and engagement and the PVM and VCS strategic plans (PVM Strategic Plan). The mission of the Department is to educate members of the veterinary health care team and biomedical community, to create and communicate knowledge, and to provide outstanding clinical service for the citizens of Indiana and surrounding region.
VCS is the largest department in in the college with over 50 faculty members that have clinical expertise in a wide array of clinical veterinary specialty disciplines including small and large animal internal medicine, large and small animal surgery, production medicine, diagnostic imaging, ophthalmology, cardiology, neurology, critical care, dermatology, and behavior. Many of our faculty have vibrant research programs and most are involved in clinical research. Our faculty teach primarily in the last two years of the DVM program although many also have teaching roles in the first and second years of the DVM program and in the veterinary technology programs. We also have over 30 residents and graduate students training in a wide variety of disciplines.
The VCS department strongly promotes a culture of collegiality, civility, and mutual respect and we
support a diversity of beliefs and open exchange of ideas. We expect that faculty, staff, and students promote these values in all academic endeavors to facilitate an enriching learning environment and work place. We are committed to career development for faculty, students and staff and support mentoring programs to facilitate professional and personal success and satisfaction.
J. Catharine Scott-Moncrieff MA Vet MB MS
VCS Department Head
Professor of Small Animal Internal Medicine